Speakers

Jonathan G. Wiik, MSHA, MBA, CHFP
Jonathan Wiik has over 25 years of healthcare experience in acute care, health IT and insurance settings. He started his career as a hospital transporter and served in clinical operations, patient access, billing, case management and many other roles at a large not-for-profit acute care hospital and prominent commercial payer before serving as Chief Revenue Officer.
In his current role as Vice President of Health Insights at FinThrive, he is responsible for leading healthcare data insights and research. Wiik works closely with the market and hospitals on industry best practices for revenue management. He is considered an expert in the industry for healthcare finance, legislation, revenue management and strategic transformation.
Wiik is an active advocate of legislative changes that evolve the healthcare industry. He's the author of Healthcare Revolution: The Patient Is the New Payer, and Revenue Evolution: Helping Providers Get Paid in An Era of Uncertainty, which was released in early 2020. He frequently speaks as a thought leader at state and national events.
Wiik is the past President of Colorado HFMA, and previously served as a board member for the American College of Healthcare Executives (ACHE) and Colorado Association of Healthcare Executives (CAHE). He holds a bachelor's degree in sports medicine and holds two master's degrees in healthcare administration and business.
He enjoys spending time outdoors with his family in Colorado with his wife and two very energetic red–headed boys. He's also a certified whitewater rafting guide instructor and an avid traveler—including a six month stay in Antarctica and a visit to the South Pole.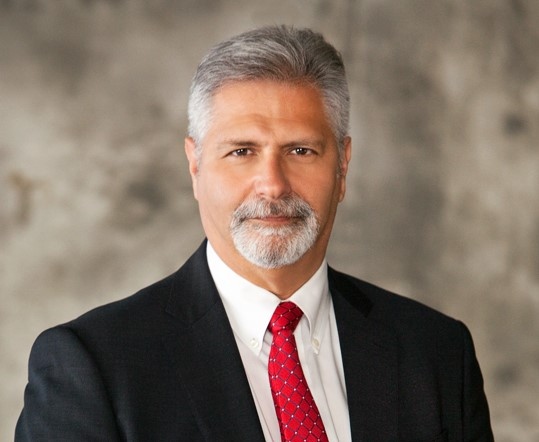 Richard Lovich, Esq.
Mr. Lovich is Managing Partner at Stephenson, Acquisto & Colman, the premier healthcare reimbursement litigation firm in the country. He is admitted to practice before the United States Supreme Court, the Ninth Circuit Court of Appeals; and all federal and state courts in California.

Mr. Lovich has 37 years of litigation and trial experience including 15 years as the chief trial lawyer and managing attorney for the Los Angeles law offices of American International Group (AIG) and The Hartford, two of the country's largest insurance companies.
Since 1995, he has held a "Preeminent A-V Rating", by Martindale-Hubbell, reflecting the highest possible peer ratings in legal ability and ethical conduct; and has been named a "Southern California Super Lawyer" since 2011. In addition, , he has been selected as one of the Nation's Top One Percent of Attorneys as selected by the National Association of Distinguished Counsel, since 2016.
Mr. Lovich proudly serves as National Legal Counsel to the American Association of Healthcare Administrative Management (AAHAM). In that capacity, in 2016, he testified before the United States Senate Commerce Committee on needed changes to the Telephone Consumer Protection Act (TCPA) and the difficulties presented by that law to the healthcare industry. In 2019, he was appointed by Federal Communications Commission Chairman Pai to serve on the FCC advisory group providing best practices to voice service providers in relation to curbing illegal robocalls to hospitals.
Mr. Lovich has served as superior court arbitrator and judge pro tem, and since 1991, he has been responsible for the development, implementation, and presentation of national trial advocacy training programs. He is a nationally certified Trail Advocacy trainer by the National Institute of Trial Advocacy and has served on national legal audit teams auditing both financial and litigation management requirements.
He has lectured nationally on numerous revenue cycle topics at large health systems and top university academic medical centers, including Stanford University Health, UCLA Health, University of California Irvine Health, University of California San Francisco Health; the Regents of the University of California, Providence-St. Joseph Health, Trinity Health, and Dignity Health.
Mr. Lovich is married with 5 daughters and two grandchildren. He possesses a love for silent movies and a passion for classic rock and roll.



Vivian Kaslow
Vivian Kaslow began her career in healthcare with Tenet Healthcare in 1994 in its corporate office and later transitioned to a regional position supporting the managed care efforts of many southern California hospitals.
Following her employment with Tenet, Ms. Kaslow became a private consultant, assisting hospitals, health plans, and physician groups with their strategic planning, managed care needs, and capitation and general operations. Her level of knowledge in capitation operations from a hospital perspective steered her towards an employment opportunity with an MSO. In 2016, Ms. Kaslow accepted a position as an executive at MedPOINT Management, overseeing the Hospital Operations and IPA Health Plan Contracting departments.
In 2022, Ms. Kaslow reinstated her private consulting firm and converted her working relationship with MedPOINT from employment to consultant. Her primary focus today is supporting hospitals with their Managed Care contracting and operational needs.

During her career, Ms. Kaslow has been an administrative team member of almost every type of hospital, from safety net community hospitals to academic quaternary hospitals.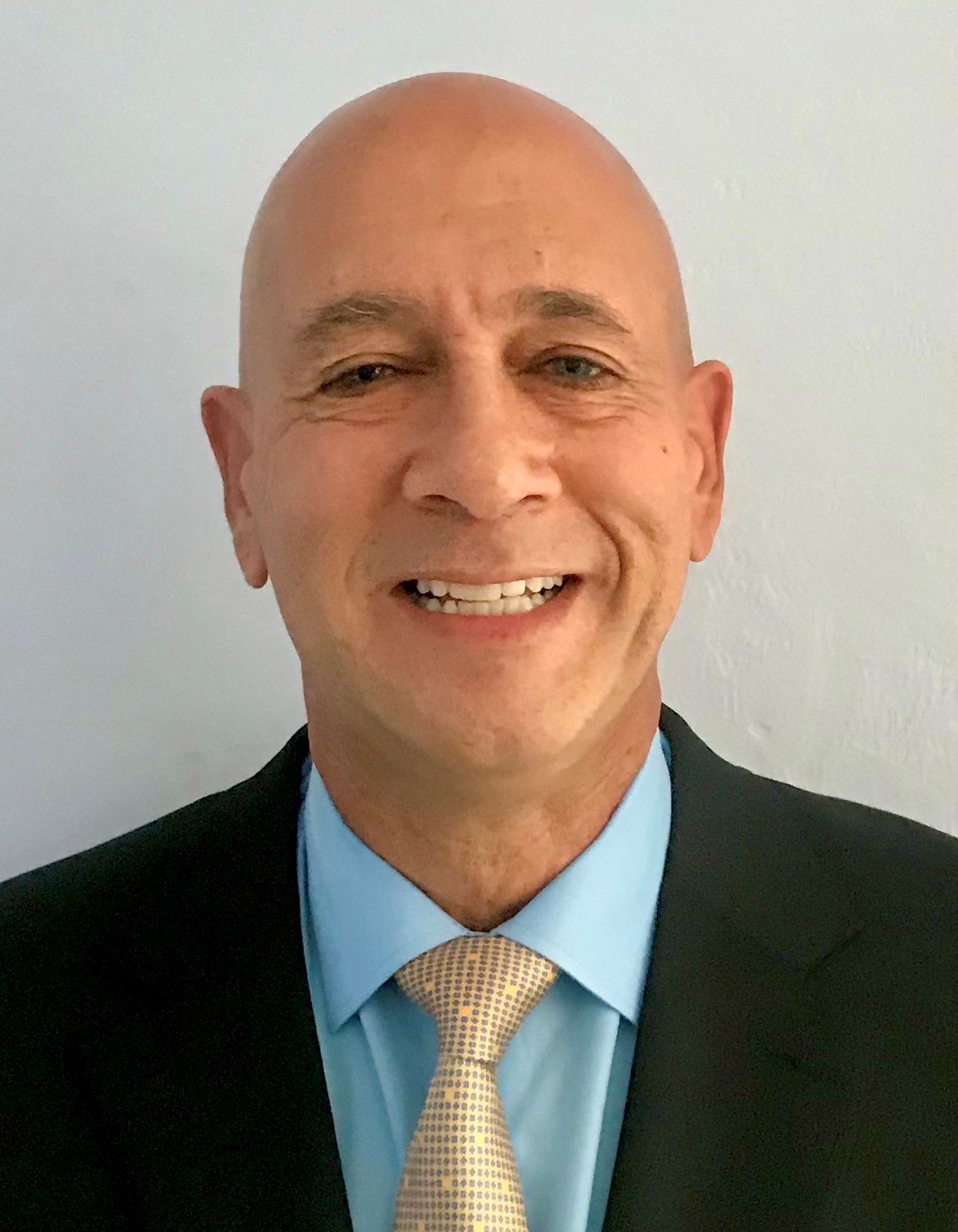 Rudy Braccili Jr., MBA, CHFP
Rudy began his career in healthcare as a high school senior, registering patients on weekends and holidays in the Emergency Department at The Graduate Hospital of the University of Pennsylvania…on a typewriter! Rudy went on to serve in leadership roles at both "For- Profit" and "Not-For-Profit" hospitals and health systems throughout the U.S. Hi accomplishments to date include:
A successful 14-year tenure, at the nation's tenth largest public healthcare delivery system – Broward Health where he led the implementation of a centralized business office for four acute-care, academic teaching hospitals and thirty-two primary care clinics.

Leading the Patient Access, Business Office, Revenue Integrity, HIM, & Clinical Documentation Improvement departments at Boca Raton Regional Hospital during its seven-year "red-to-black" financial turn-around period.

Rudy co-led the implementation of Tenet Healthcare's pioneering National Medicare & Medicaid Center - centralizing all Medicare and Medicaid business office processes for Tenet's 120 hospitals and Skilled Nursing Facilities across 13 U.S. states.
Served as two-term elected President of the South Florida Chapter of the American Association of Healthcare Administrative Management (AAHAM)
Rudy is presently serving his third year as Director of A/R Operations at USC's Keck Hospitals in Los Angeles, Ca.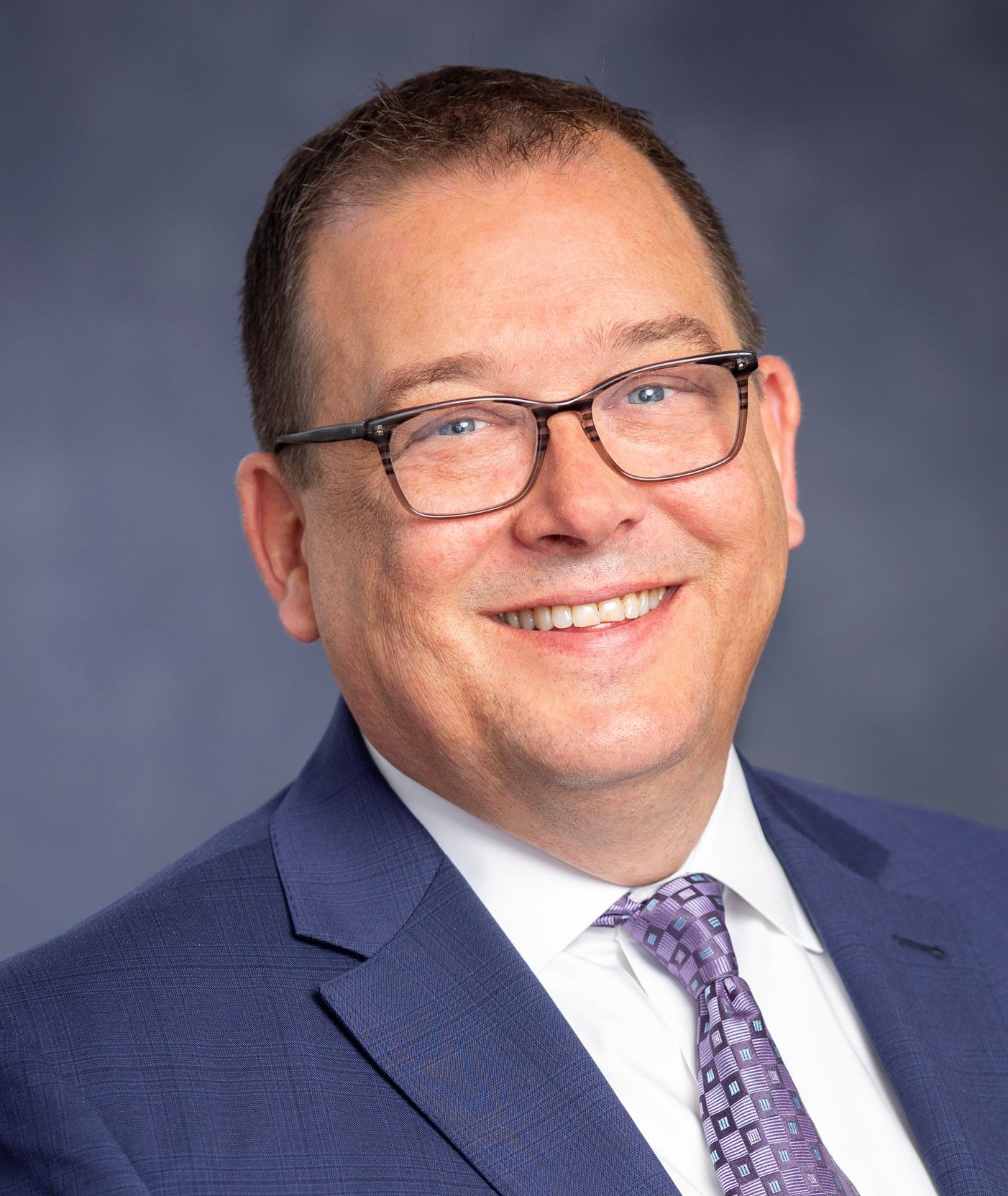 Ken Baxter
Ken Baxter is Vice President, Revenue Cycle at CHOC Children's Hospital in Orange, California. He came to CHOC in 2016.
Ken is an experienced revenue cycle professional who has been successful over the course of his career building the foundation for high performing revenue cycle operations.
While at CHOC, Ken has worked to centralize many revenue cycle functions for both facility and professional receivables, with a focus on top decile outcomes and a matrix-driven accountabilities. His team's efforts have resulted in denial identification and avoidance, increasing point of service collections, and Coding to Billing reduction to name a few. Ken has also played a key role in system standardization, digital patient experience initiatives, revenue recognition acceleration and executive dashboard reporting.
Prior to joining CHOC Ken worked primarily in the Chicago market at Northwestern Medicine and Presence Health.
Ken earned his bachelor's degrees in Mathematics & Business/Finance and a Health Services Management master's degree from the University of Missouri-Columbia. He lives in Orange County with his wife, Laurie, and has three grown daughters and one grandchild.