Speakers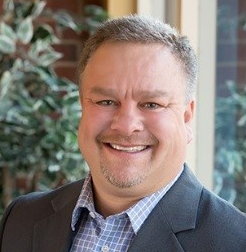 Jonathan G. Wiik, MSHA, MBA, CHFP
Jonathan Wiik has over 25 years of healthcare experience in acute care, health IT and insurance settings. He started his career as a hospital transporter and served in clinical operations, patient access, billing, case management and many other roles at a large not-for-profit acute care hospital and prominent commercial payer before serving as Chief Revenue Officer.
In his current role as Vice President of Health Insights at FinThrive, he is responsible for leading healthcare data insights and research. Wiik works closely with the market and hospitals on industry best practices for revenue management. He is considered an expert in the industry for healthcare finance, legislation, revenue management and strategic transformation.
Wiik is an active advocate of legislative changes that evolve the healthcare industry. He's the author of Healthcare Revolution: The Patient Is the New Payer, and Revenue Evolution: Helping Providers Get Paid in An Era of Uncertainty, which was released in early 2020. He frequently speaks as a thought leader at state and national events.
Wiik is the past President of Colorado HFMA, and previously served as a board member for the American College of Healthcare Executives (ACHE) and Colorado Association of Healthcare Executives (CAHE). He holds a bachelor's degree in sports medicine and holds two master's degrees in healthcare administration and business.
He enjoys spending time outdoors with his family in Colorado with his wife and two very energetic red–headed boys. He's also a certified whitewater rafting guide instructor and an avid traveler—including a six month stay in Antarctica and a visit to the South Pole.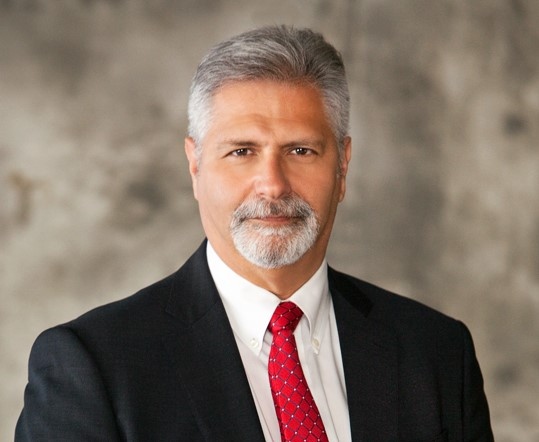 Richard Lovich, Esq.
Mr. Lovich is Managing Partner at Stephenson, Acquisto & Colman, the premier healthcare reimbursement litigation firm in the country. He is admitted to practice before the United States Supreme Court, the Ninth Circuit Court of Appeals; and all federal and state courts in California.

Mr. Lovich has 37 years of litigation and trial experience including 15 years as the chief trial lawyer and managing attorney for the Los Angeles law offices of American International Group (AIG) and The Hartford, two of the country's largest insurance companies.
Since 1995, he has held a "Preeminent A-V Rating", by Martindale-Hubbell, reflecting the highest possible peer ratings in legal ability and ethical conduct; and has been named a "Southern California Super Lawyer" since 2011. In addition, , he has been selected as one of the Nation's Top One Percent of Attorneys as selected by the National Association of Distinguished Counsel, since 2016.
Mr. Lovich proudly serves as National Legal Counsel to the American Association of Healthcare Administrative Management (AAHAM). In that capacity, in 2016, he testified before the United States Senate Commerce Committee on needed changes to the Telephone Consumer Protection Act (TCPA) and the difficulties presented by that law to the healthcare industry. In 2019, he was appointed by Federal Communications Commission Chairman Pai to serve on the FCC advisory group providing best practices to voice service providers in relation to curbing illegal robocalls to hospitals.
Mr. Lovich has served as superior court arbitrator and judge pro tem, and since 1991, he has been responsible for the development, implementation, and presentation of national trial advocacy training programs. He is a nationally certified Trail Advocacy trainer by the National Institute of Trial Advocacy and has served on national legal audit teams auditing both financial and litigation management requirements.
He has lectured nationally on numerous revenue cycle topics at large health systems and top university academic medical centers, including Stanford University Health, UCLA Health, University of California Irvine Health, University of California San Francisco Health; the Regents of the University of California, Providence-St. Joseph Health, Trinity Health, and Dignity Health.
Mr. Lovich is married with 5 daughters and two grandchildren. He possesses a love for silent movies and a passion for classic rock and roll.


Vivian Kaslow
Vivian Kaslow began her career in healthcare with Tenet Healthcare in 1994 in its corporate office and later transitioned to a regional position supporting the managed care efforts of many southern California hospitals.
Following her employment with Tenet, Ms. Kaslow became a private consultant, assisting hospitals, health plans, and physician groups with their strategic planning, managed care needs, and capitation and general operations. Her level of knowledge in capitation operations from a hospital perspective steered her towards an employment opportunity with an MSO. In 2016, Ms. Kaslow accepted a position as an executive at MedPOINT Management, overseeing the Hospital Operations and IPA Health Plan Contracting departments.
In 2022, Ms. Kaslow reinstated her private consulting firm and converted her working relationship with MedPOINT from employment to consultant. Her primary focus today is supporting hospitals with their Managed Care contracting and operational needs.

During her career, Ms. Kaslow has been an administrative team member of almost every type of hospital, from safety net community hospitals to academic quaternary hospitals.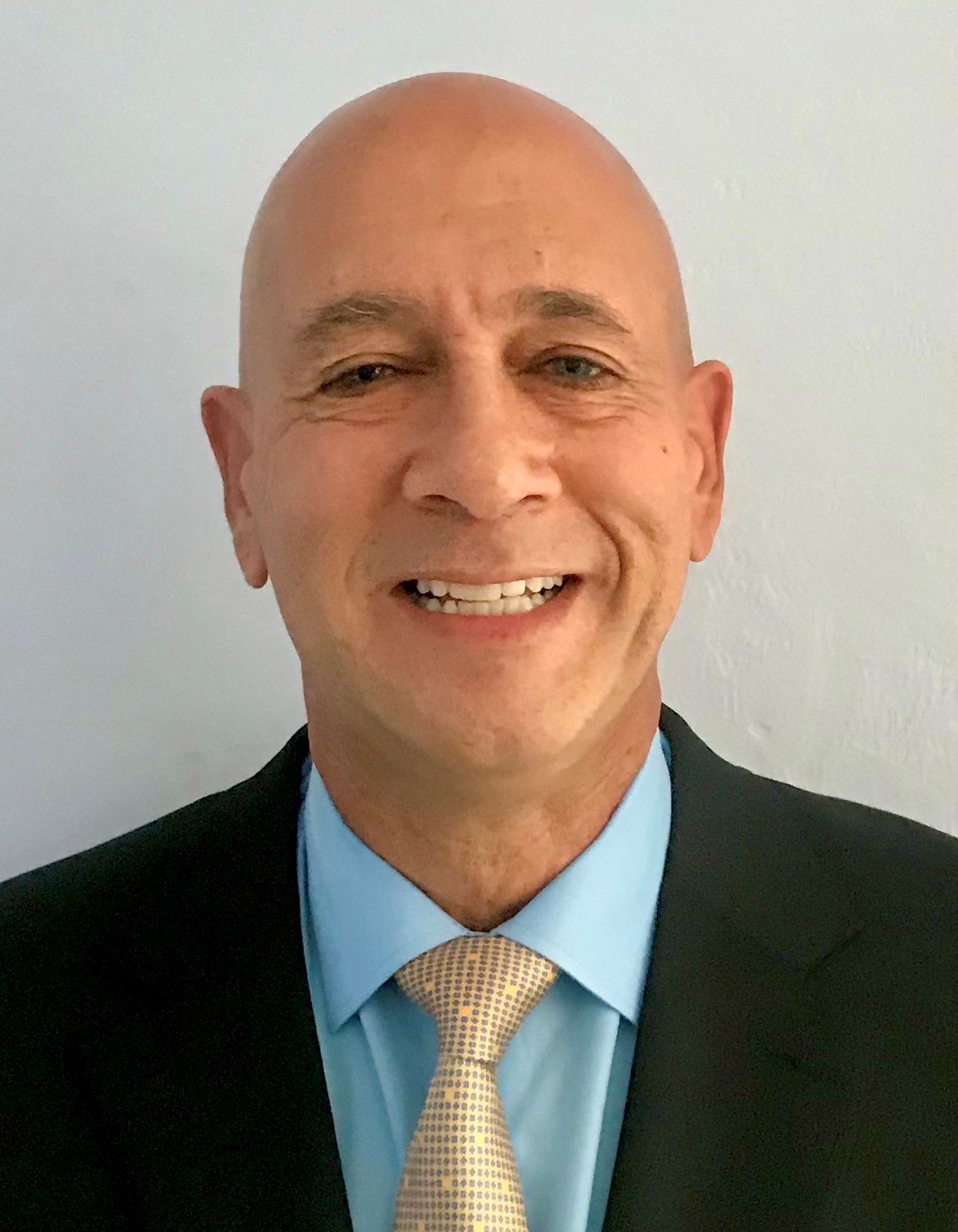 Rudy Braccili Jr., MBA, CHFP

Rudy began his career in healthcare as a high school senior, registering patients on weekends and holidays in the Emergency Department at The Graduate Hospital of the University of Pennsylvania…on a typewriter! Rudy went on to serve in leadership roles at both "For- Profit" and "Not-For-Profit" hospitals and health systems throughout the U.S. Hi accomplishments to date include:
A successful 14-year tenure, at the nation's tenth largest public healthcare delivery system – Broward Health where he led the implementation of a centralized business office for four acute-care, academic teaching hospitals and thirty-two primary care clinics.

Leading the Patient Access, Business Office, Revenue Integrity, HIM, & Clinical Documentation Improvement departments at Boca Raton Regional Hospital during its seven-year "red-to-black" financial turn-around period.

Rudy co-led the implementation of Tenet Healthcare's pioneering National Medicare & Medicaid Center - centralizing all Medicare and Medicaid business office processes for Tenet's 120 hospitals and Skilled Nursing Facilities across 13 U.S. states.
Served as two-term elected President of the South Florida Chapter of the American Association of Healthcare Administrative Management (AAHAM)
Rudy is presently serving his third year as Director of A/R Operations at USC's Keck Hospitals in Los Angeles, Ca.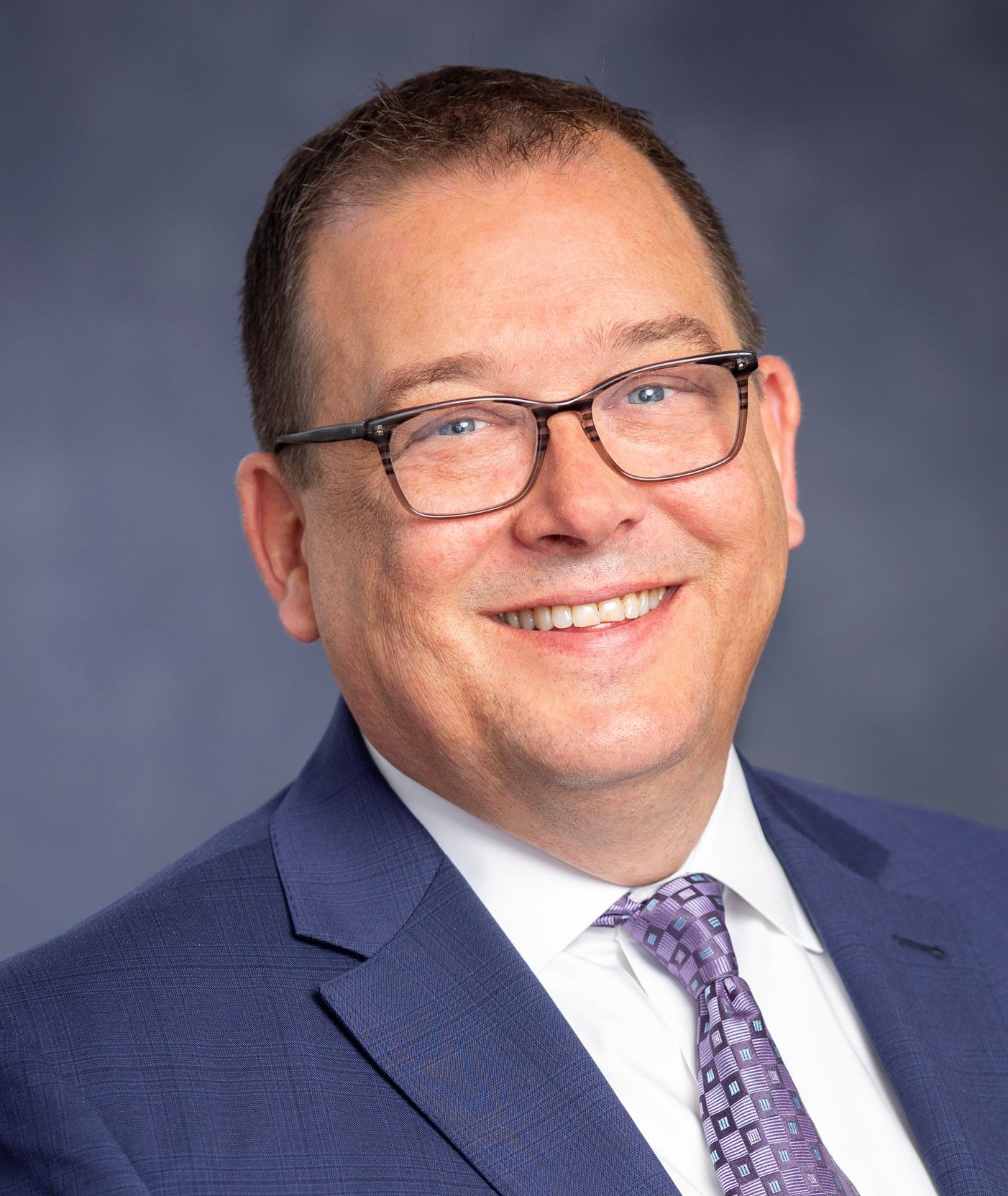 Ken Baxter

Ken Baxter is Vice President, Revenue Cycle at CHOC Children's Hospital in Orange, California. He came to CHOC in 2016.
Ken is an experienced revenue cycle professional who has been successful over the course of his career building the foundation for high performing revenue cycle operations.
While at CHOC, Ken has worked to centralize many revenue cycle functions for both facility and professional receivables, with a focus on top decile outcomes and a matrix-driven accountabilities. His team's efforts have resulted in denial identification and avoidance, increasing point of service collections, and Coding to Billing reduction to name a few. Ken has also played a key role in system standardization, digital patient experience initiatives, revenue recognition acceleration and executive dashboard reporting.

Prior to joining CHOC Ken worked primarily in the Chicago market at Northwestern Medicine and Presence Health. Ken earned his bachelor's degrees in Mathematics & Business/Finance and a Health Services Management master's degree from the University of Missouri-Columbia. He lives in Orange County with his wife, Laurie, and has three grown daughters and one grandchild.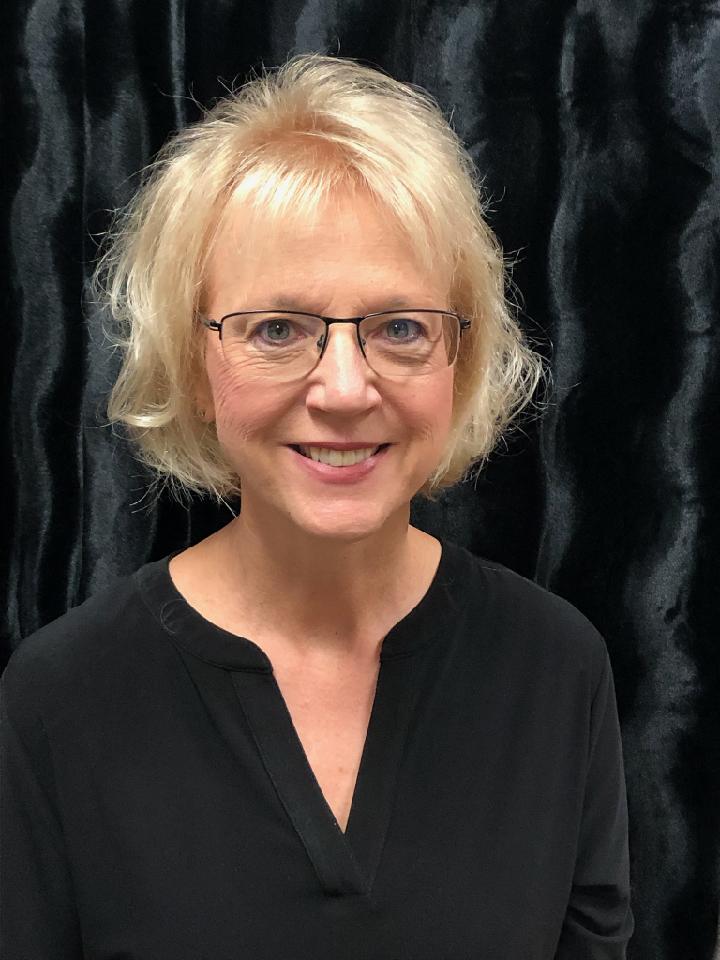 Gretchen Lindemen, PHR

Gretchen began her career in Human Resources with National Medical Enterprises (NME) Special Hospital Group in Washington DC in 1987. In 1993 Gretchen moved from Washington DC to Santa Monica, CA to work in Human Resources with NME's Corporate Rehab Hospital Services Division. In 1995, NME merged with American Medical International, and the company changed their name to Tenet Healthcare Inc. Gretchen relocated within the Tenet system from Washington, DC to Santa Monica, Santa Barbara and St. Louis, Mo. until relocating back to Orange County, California to work as a Manager, Human Resources for Western Medical Center Santa Ana. In 2005 Tenet sold their 4 hospitals in Orange County to Integrated Healthcare Holdings Inc. Gretchen worked for IHHI for 10 years as a HR Director in all 4 Hospitals, Chapman Medical Center, Coastal Communities Hospital, Western Medical Center Anaheim and Western Medical Center Santa Ana during that period of time and as Regional HR Director.

It was a 24 year employment history with NME, Tenet, and IHHI before Gretchen started working at AHMC Healthcare Inc.'s Corporate Human Resources Department in July 2013 and in August 2013 as the Director of Human Resources for Monterey Park Hospital, a small community hospital.

Gretchen earned a Bachelor's Degree in Psychology from the University of Kentucky and has a Professional in Human Resources (PHR) certification since 2012.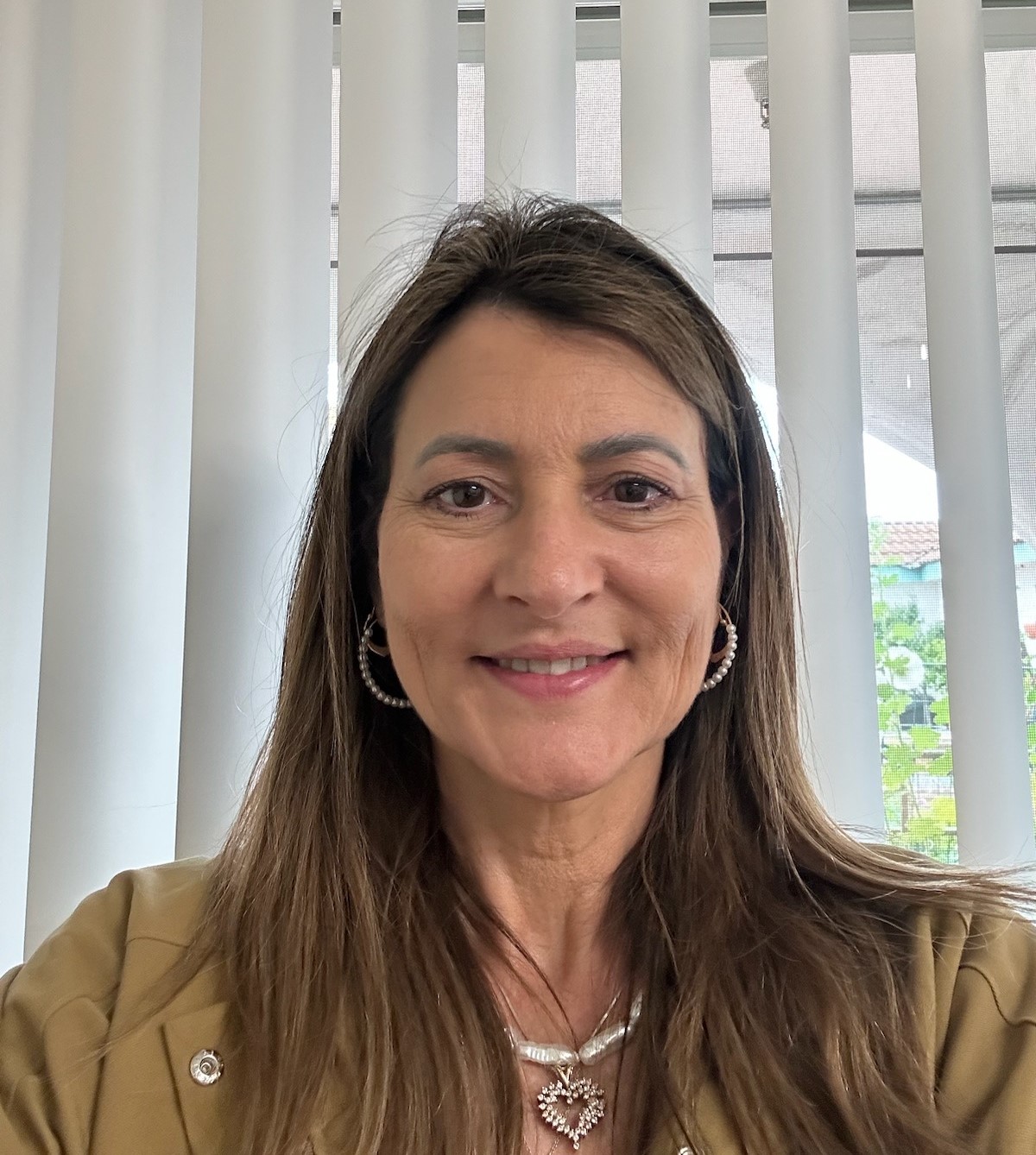 Darcy Castro


Darcy Castro is Regional HR Director at Sharp Healthcare in San Diego, California. She started with Sharp in May 2022. Darcy began her career in healthcare as a CNA, hospice care in the 1980 and then started nursing school where she began working as a unit secretary at Kingston Hospital in New York. Throughout her career she has worked in many areas within the hospital discovering her pathway within healthcare. In 1997, Darcy moved to California to continue her education growth and graduated from the University of Phoenix with a bachelor's in management. Her desire to hire the best healthcare workers who provided excellent care is what led her into a career of human resources.

Darcy career has placed her in several roles including:
Practice Administrator at Advanced Surgical Partners, a 4 OR outpatient surgery center with a medical practice to support the surgery center.

Following her employment with ASP, Mrs. Castro became a private consultant to assist

surgery centers to become certified by developing all practice/office HR and Payroll Policies and Procedures.

HR Manager at Prime Healthcare for 5 years, HR Director with KPC Healthcare for 3 years.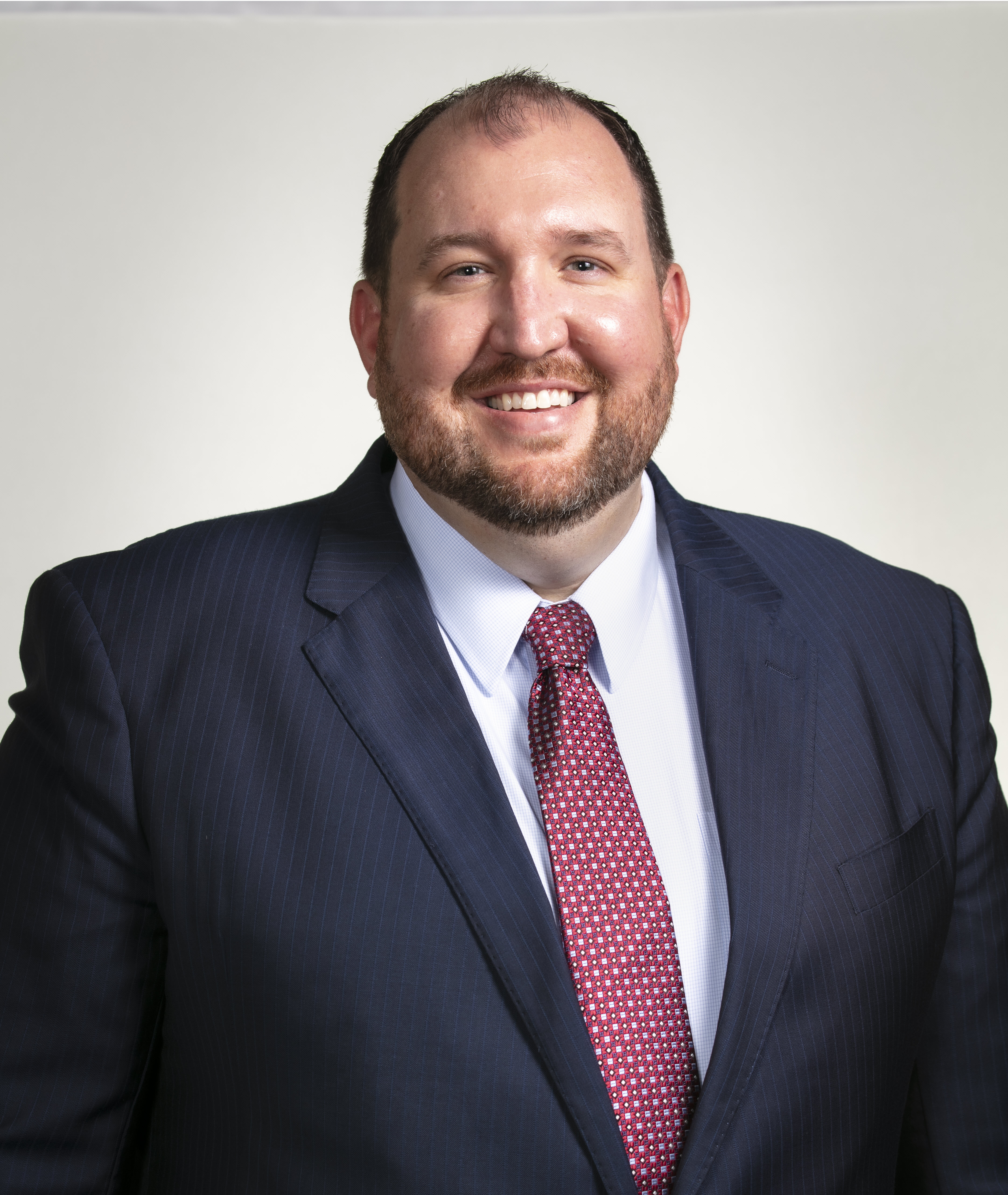 Brandon Burrett

Brandon Burnett has over 22 years of Revenue Cycle experience and is currently the Vice President of Revenue Cycle for Community Health System in Fresno, CA. He joined Community in June of 2021. His span of accountability includes Patient Access, Coding/HIM, CDI, Utilization Review, Patient Financial Services, and Revenue Cycle System Support services. Prior to his current role, he was a Managing Director of Patient Financial Operations at Kaiser Permanente. His true passion is the front end, but he loves everything about Revenue Cycle. His patient centric approach to processes and procedures often times allows for barriers and challenges to be removed from the equation, allowing for a seamless and world class patient experience. He truly believes that only with technology AND people, can we bridge the gaps our patients face and make health care available for all. Brandon earned his bachelor's degree in Health Administration from the University of Phoenix and holds a strategic management certificate from The Wharton University School of Business.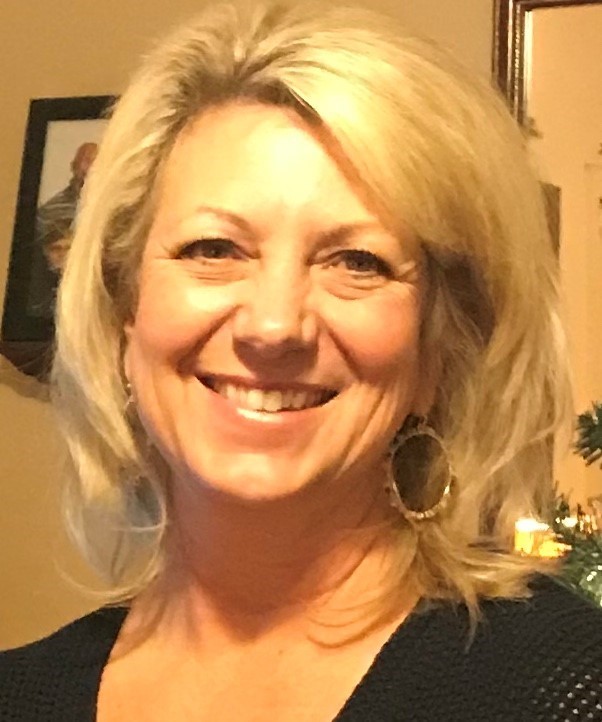 Becky Peters
Becky Peters, Executive Director Patient Access Services at Banner HealthBecky has been a RC leader in healthcare for over 30 years. Becky is with Banner Health as the Executive Director of PAS which includes over 28+ Acute Care hospitals, 300+ Banner Medical Group clinics,Banner Imaging, RC Education and Quality team as well as Acute and Ambulatory PreAccess FinancialClearance Centers. Becky has led Banner PAS in a large RC Modernization Transition which included multiple technology, process and people changes in the last 2 ½ years. Prior to Banner, Becky has been a Corporate Director of PAS for Sutter Health and Hartford Health, as well as a Rev Cycle Consultant for various healthcare organizations. Becky is active in NAHAM and HFMA and has been a frequent speaker over the years. Becky's passion is PAS and building a team of motivated and confident leaders/staff that have a focus and mission of providing excellent customer service to our teams and patients.Becky is a proud wife, mother and grandmother and loves to travel, cook and spend time with her Granddaughter.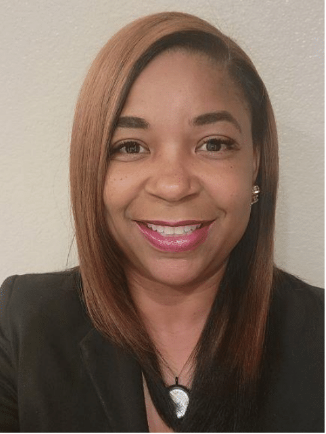 Laquitta Holston
LaQuitta Holston holds an Associate degree in Healthcare Management, Diploma in MedicalBilling & Coding, holds a CHAA certification and is LEAN certified. She has been in the healthcareindustry for 16 years. LaQuittanumber one passion is patient care and being a supportive leader toher team. She created an Employee Experience of Work committee bridging the gap between teammembers and leadership. Outside of work she is a wife, a mother of three whom keep her very busywith sports all year round, a mentor to all of her nieces and nephews. She is a member of The WivesCircle a Christian based group empowering women to have discussion about how to keep a strongmarriage and encourage one another.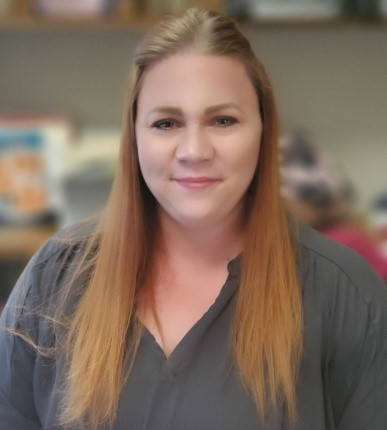 Andrea Torres
Andrea (Andee) has been in Patient Access for 19 years. She joined Tri-City Medical Center in Oceanside, California, in November 2021 as the Patient Access Manager. Prior to joining TCMC, she worked at NorthBay Healthcare in Northern California for 7 years as the Patient Access and Communications Supervisor and then Quality Assurance and Training Coordinator. She was with Doctor's Medical Center in Northern California for 10 years as an Admitting Rep and Lead.
Andee has her Bachelors of Science in Business and is a Certified Healthcare Access Associate (CHAA). When not working, Andrea enjoys the San Diego beaches with 4 children, ages 5 to 13, baking, crafting, and reading.
During her short time at Tri-City, she has had to navigate a staffing shortage, systems that were implemented but not fully utilized, systems that were purchased but not yet implemented, a state investigation and more while changing processes that optimize workflows and ensure compliance.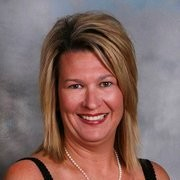 Alicia Hanson
Alicia is a seasoned and client focused executive with 25+ years of healthcare experience across all aspects of the revenue cycle. Working in a variety of companies and capacities across her career, she is a driven and technology savvy leader who delivers results. In her role with Recondo, she created the pricing, staffing and operational model for a billion-dollar revenue cycle outsourcing business. She has also served as a top-tier strategic consultant developing go to market strategies for revenue cycle. Alicia served as senior vice president of revenue cycle at MedAssets and Lifecare Management Services, overseeing all aspects of the revenue cycle unit to ensure its success. Also, her experience at Cerner provided the foundation of how electronic medical record systems impact the revenue cycle.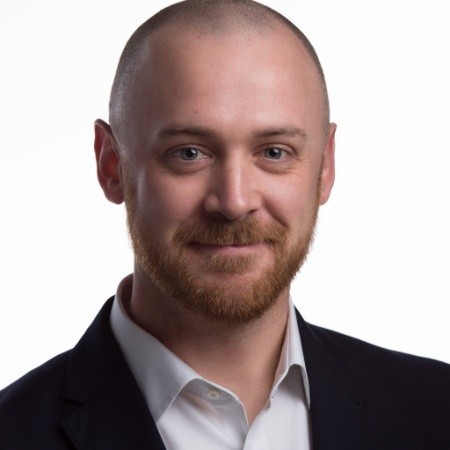 Brent Channell
Brett is a healthcare technology enthusiast with 20 years of experience in data analysis, technology integration, and health technology implementations. He is an analytical professional with a passion for using data to decrease costs and increase the quality of care across multiple settings. He is devoted to influencing change in the healthcare industry and developing solutions to solve some of the healthcare industry's biggest problems. Since joining VisiQuate, Brett has worked with clients across the US to use the power of VisiQuate'sdata analytics platform to inform and enhance intelligent process automation throughout the revenue cycle.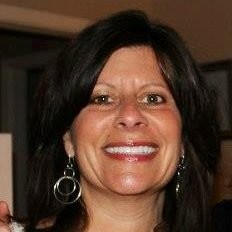 Susan Giannetti
Susan Giannetti is a Senior Sales Director at Phreesia, a leader in patient intake management helping providers maximize efficiency and create great patient experiences. During her 10 years at Phreesia, Susan has been dedicated to understanding the needs of healthcare organizations and matching solutions to address their challenges and initiatives. Susan has over 35 years of experience in healthcare software solution sales, with past positions at Wang Healthcare, WebMD, and Navicure.
Lance Dunn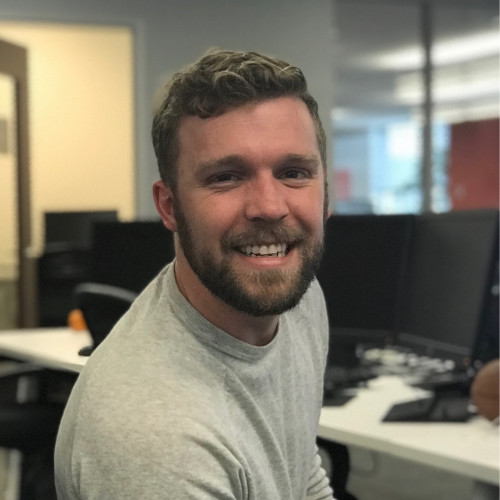 Lance Dunn is Associate Director, Client Solutions, at Phreesia, where he manages a team of project managers, consultants, associates, and client success professionals in driving success across clients that include the nation's largest health systems and medical groups. Lance and his team are dedicated to ensuring that Phreesia's clients are optimizing their intake processes and getting the most out of their technology investment. Before Phreesia, Lance worked in similar roles at Relias Learning and Allscripts. He is a founding member and co-lead of Phreesia's LGBTQIA+ at Phreesia ERG.