Learning Sessions
Learning Sessions
Navigating Regulations compliantly and effectively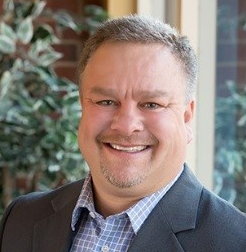 Presented by: Jonathan Wiik - nThrive
This dynamic class will include national issues that directly affect patient access along with operational ideas to address them. No Surprises Act, Transparency, Mid-Term elections outcomes, Public Health Emergency, and more. As health systems attempt to address these challenges with a skeleton crew, hear how there is hope. Best practices will be shared from nation leading systems to navigate regulation compliantly and effectively.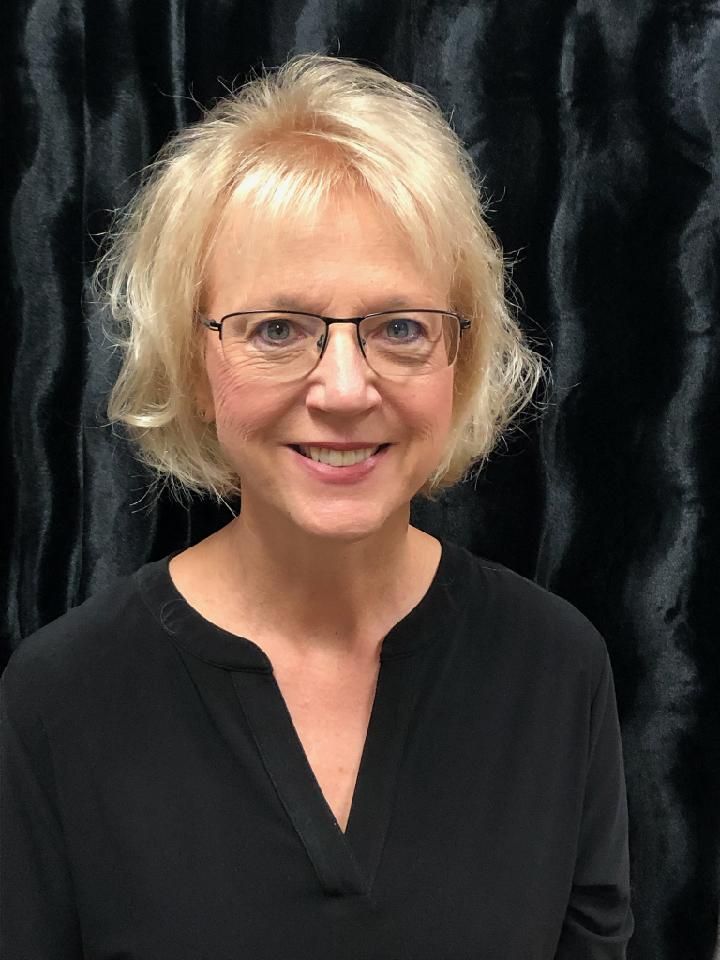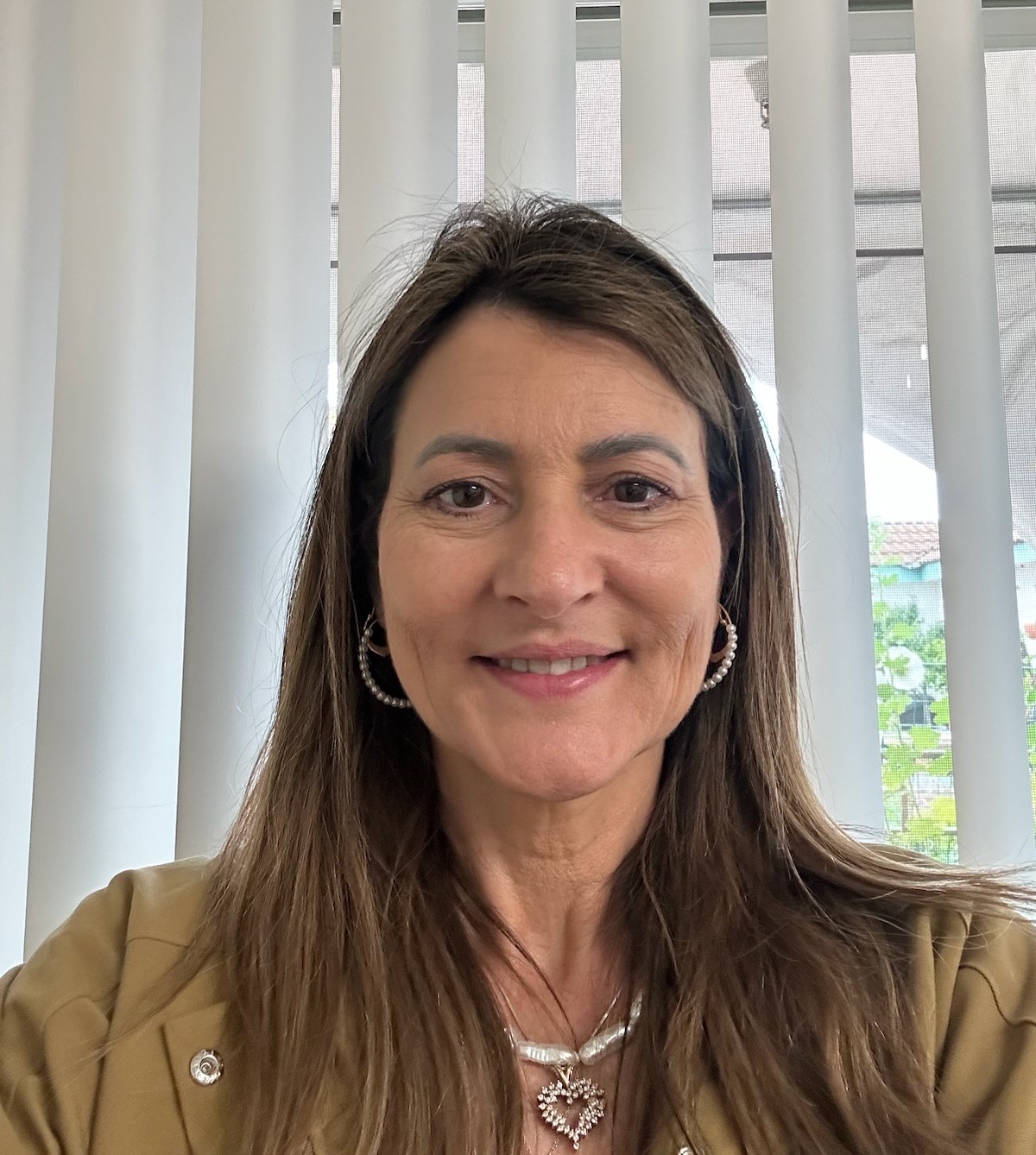 Human Resources: What you need to know
Presented by: Gretchen Lindeman and Darcy Castro, AHMC Healthcare
DESCRIPTION:
From an HR perspective: employee protections, LOA, what can and can't be done. How to manage through it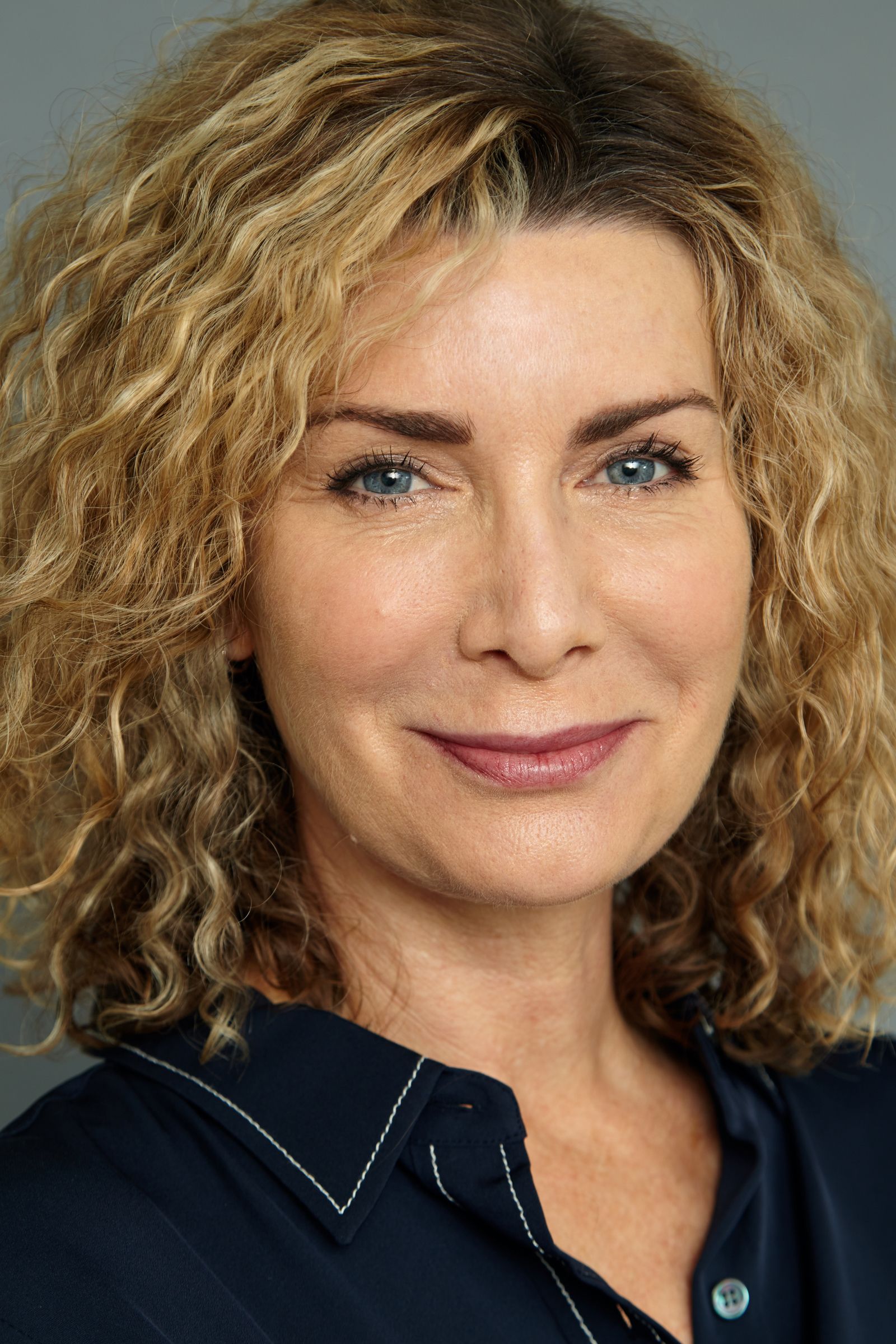 Knowledge is Magic - Admitting and its Impact on Managed Care Contract Implementation and Operations
Presented by: Vivian Kaslow, Kaslow Healthcare Consulting Services, Inc
As our leader in obtaining information from patients and payors, ideally, Admitting staff understands the operations related to each Managed Care product line, contract nuances, IPA delegation DOFRs, capitation, payor notification and benefit/eligibility confirmation. We will cover it all, along with providing you tools to help you engage your Managed Care representative so you and your staff can continue to enhance your Managed Care operations knowledge.
Managing Denials - The Devil's in the Details..." A Business Office Perspective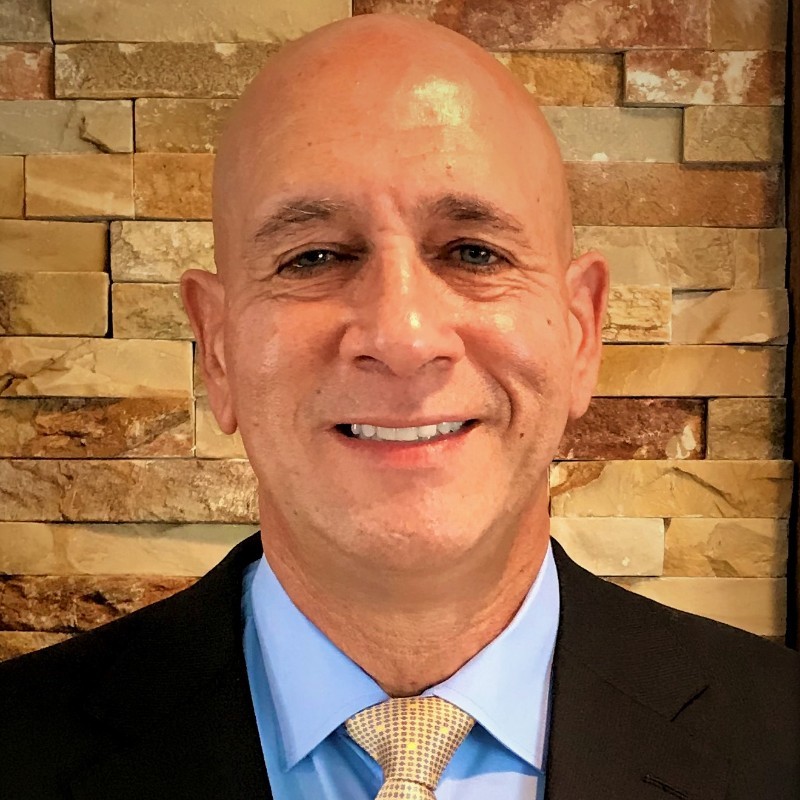 Presented by: Rudy Braccili, Keck USC
By better understanding the payer denial challenges faced by back-end business offce team members, attendees will come away with insights and tips on how to join forces in the battle to win payment for services provided by bour care teams. Why do so many hospitals report "
No Authorization
" as a leading reason for payer denials, yet our front-end Patient Access professionals boast high percentages of compliance with payer authorizations requirements? Well, the devil is indeed in the details and this session will pull back the covers and explore. We will cover inportant distinctions between I/P and O/P denials reasons... including "Authorization Discrepancies", Late Notification Penalties,
invalid
CPT's and other persistent denial reasons. The importance of collaboration between Patient Access, HIM, Case Management, IT Revenue Integrity & PFS will be emphasized The session will address when it makes sense to seek a retro-auth vs having to file an appeal.
Panel Discussion -Automation in Patient Access to maximize throughput
Andrea Torres, Manager of Access Management, Tri-City Medical Center
Brandon Burnett, Vice President of Revenue Cycle, Community Health System
Ken Baxter, Vice President of Revenue Cycle, Children's Hospital of Orange County
LaQuitta Holston, Senior Manager, Patient Access Services, Banner Health
Moderator - Becky Peters, Executive Director, Patient Access Services, Banner Health
Join our panelists in for a dynamic discussion on some relevant hot topics.
Staffing deficiencies, sick calls, LOAs, remote workers
Upfront collections
Technology
No Surprise Act
Prior Authorizations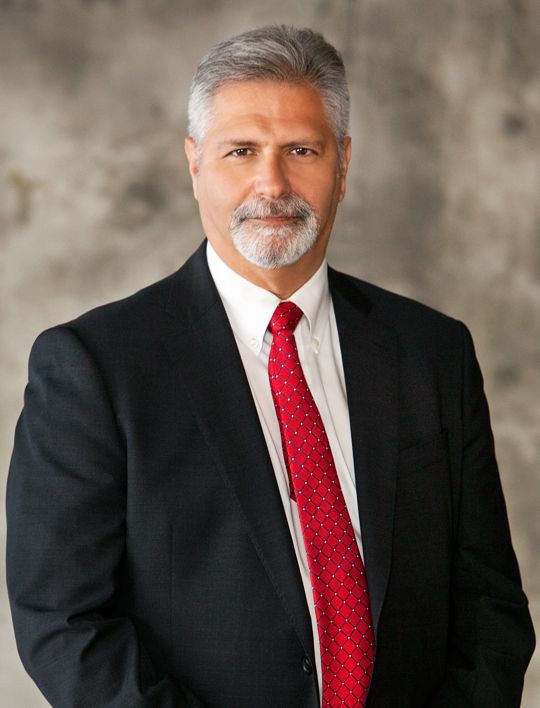 Legislative
Updates
Presented by: Richard Lovich Esq, Senior Partner
Law Offices of Stephenson, Acquisto & Colman
No Surprises Act, COVID Test Claim Denials, other current legistative topics.
Automation to Support Workforce Shortages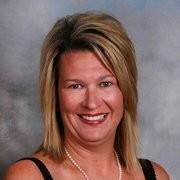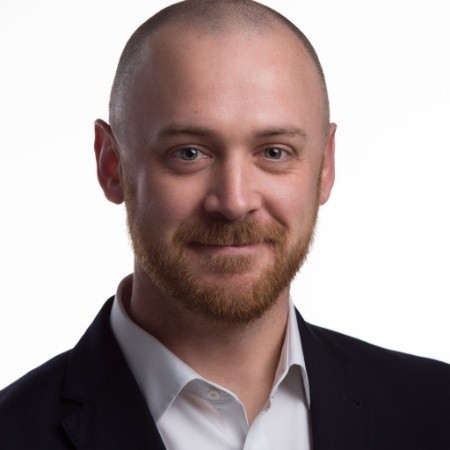 Presented by: Brett Channell and Alicia Hanson, Visiquate
DESCRIPTION:
An overview of how automation can support revenue cycle teams dealing with staffing shortages and increased costs of skilled labor.