Opening Keynote Speaker
Diversity and Motivating Employees thru Change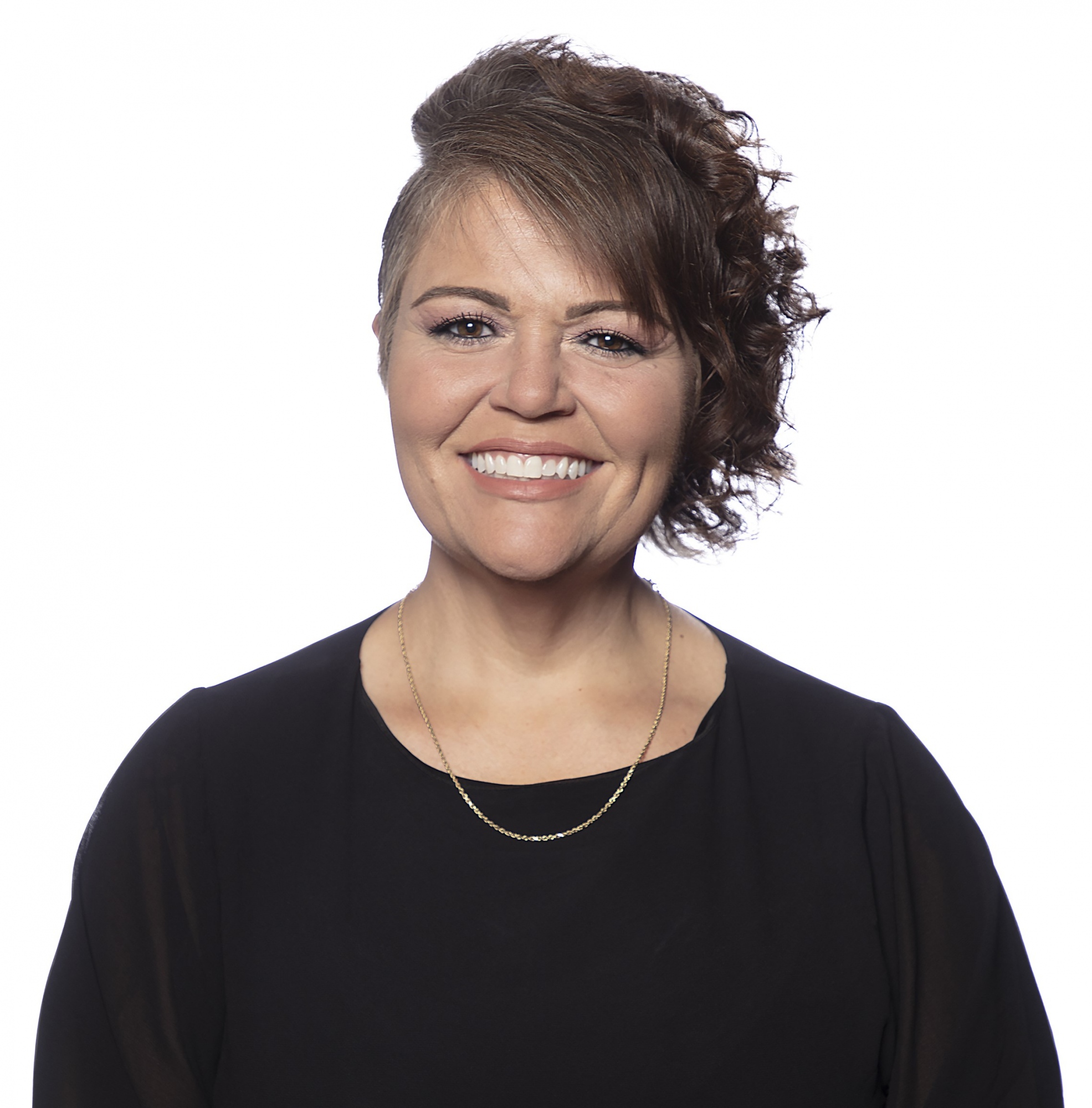 Donna Chung, CHAM, Assis
tant Director of Patient Access
Lucille Packard Children's Hospital Stanford
An accomplished healthcare industry leader with 20+ years of experience driving process improvement and staff engagement for positive revenue cycle impact within some of the leading healthcare facilities in the nation.
In partnership with amazing diverse family in healthcare, Donna continues to forge a path to create the human experience, not only for patients but for all who are part of our healthcare community. As a leader, Donna believes success is dependent on the strength of the team, community, and unity to achieve greatness.
Through coaching, leadership modeling and Peer-to-Peer collaboration Donna has been able to capitalize on the strengths of each individual which is reflected in employee engagement scores, output accuracy, and increased productivity. Her personal vision is to cultivate a culture of high-level performers that build each other through compassion, motivation and teamwork. Everyone is of value and that value produces the best outcomes for any organization.
Donna holds an Associate degree in Health Care Administration/Management from Southern New Hampshire University
Speaking Topic:
Leading through times of uncertainty and inequality through self-empowerment, compassionate leadership and fostering motivation
Empowering individuals through personal action
Creating Emotional Safety through dedicated personal connection
Personalized coaching through opportunities and successes
Removing perceived barriers imposed by title, rank, or level within the organization
Becoming the leader, we want to see